Pick from our most popular
We've hand-picked some of the very best brands and offers, making it easy for you to select the perfect gift to reward anyone and everyone.
GIFT CARDS
Top eGift Cards
BRANDS
Popular Brands
Easy to send. Fun to receive.
Buy, send and redeem eGifts instantly, all it takes is a few simple clicks.


2. Customise
& personalise


Always the perfect gift
Perfect for birthdays, thank-you's, anniversaries, rewards, prizes, Christmas and all last minute gift ideas.
Super easy to use
Buying and sending takes less than a minute and we send all your eGifts instantly by email.
Open 24/7
We're always open, so you never forget a special occasion or lose your eGift ever again.
Unforgettable
and personal
With a choice from the very best retailers, your friends will always receive the gift they truly want.
Gift Big. Gift Whenever.
Send gifts and rewards instantly to anyone and anywhere.
Customise your gifts and personalise your messages.
Completely free - no hidden charges or fees.
Redeem your gifts on your phone, in store or on-line.
Keep all your eGifts securely stored in one central wallet.
Check balances and expiries in real time.
Always on-hand for those last minute gifts.
Explore Our Gifts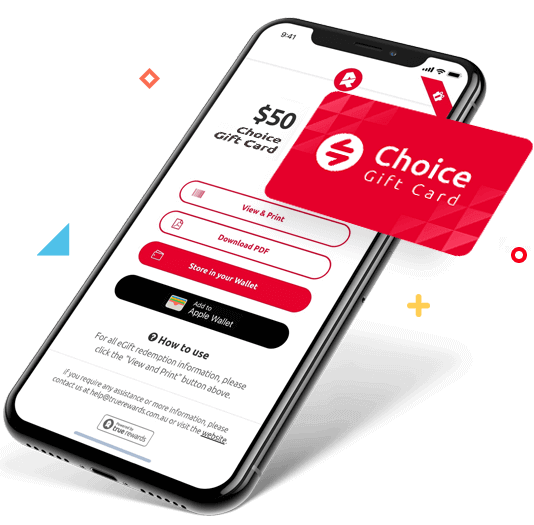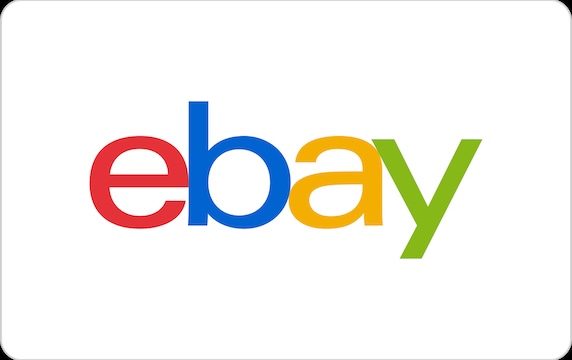 Thanks Sarah
You are a wonderful friend, and I appreciate your kindness, support, and generosity. Thank you!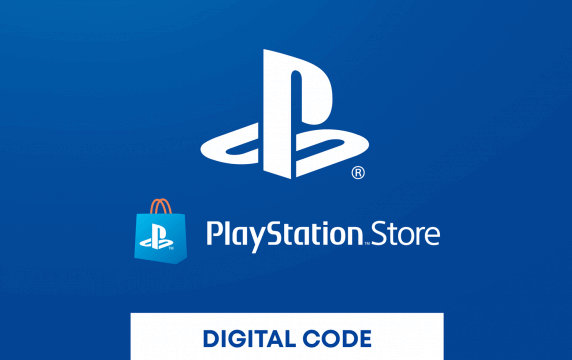 To Peter
Consider this gift a small token of my appreciation for the generosity you have shown me..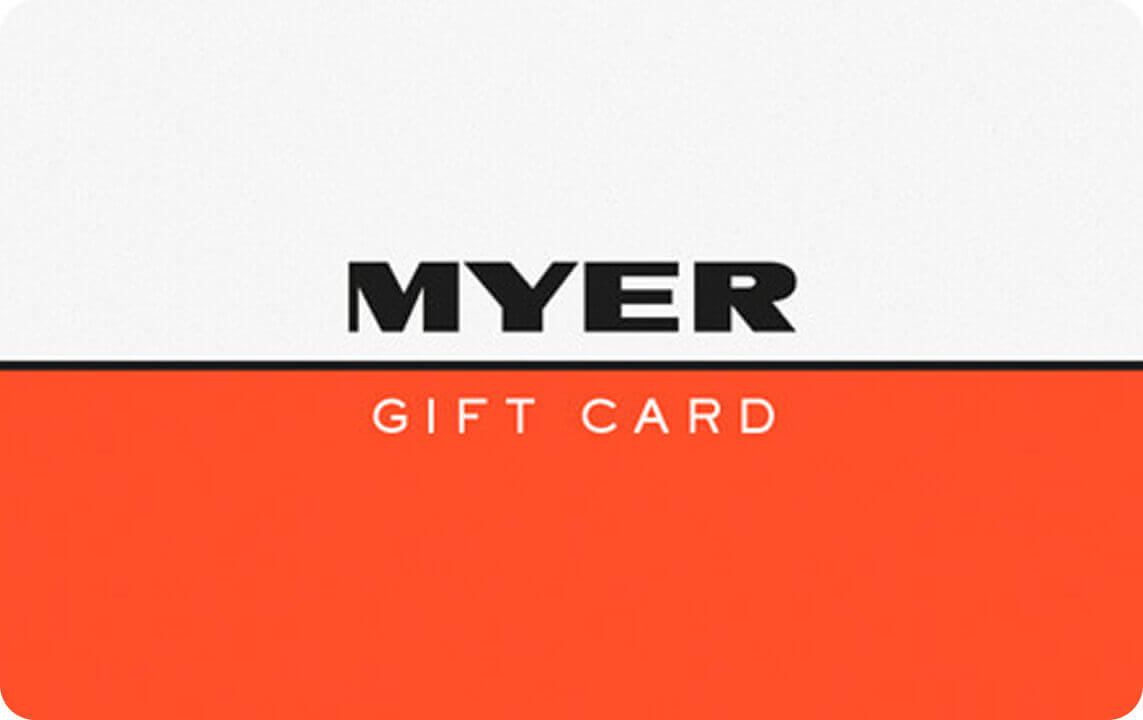 Amazing Work Jodie
A perfect employee is the one who inspires his boss as much as his boss inspires her.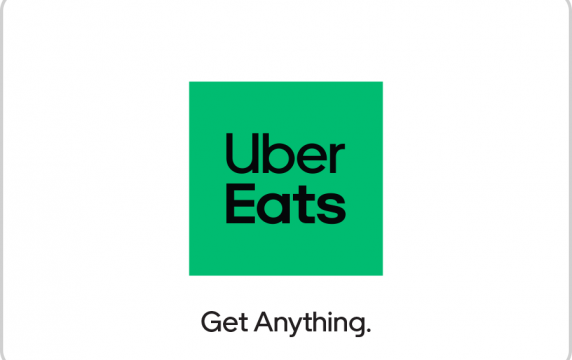 Congratulations Ben
I appreciate that you have the motivation, energy, and creativity to carry out our mission with dedication.
A personalised gifting experience
We've created a better giving and receiving experience for everyone, for every occasion by adding a bit of magic to every gift sent.
With personal customisation and messages for each gift we're bringing that joyous feeling of receiving a gift to the digital space. It's by far the easiest and best way to say thank-you to a friend, colleague or to gift that someone special.
It's better to give than receive
We keep everyone happy by helping you find that gift they'll love. You can choose from a wide range of retailers and brands so your friends and loved ones can redeem their gift for what they truly want.