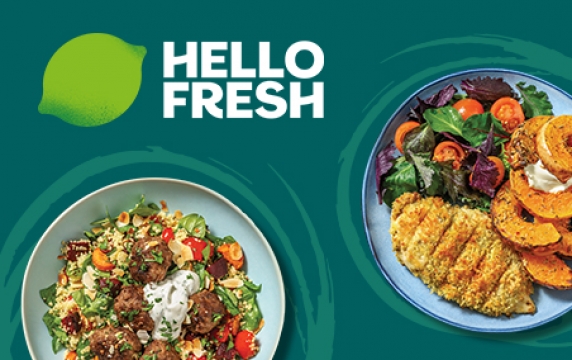 HelloFresh eGift Card
Their box, their way: Your recipient can choose from 30+ recipes every week and decide when and where to receive them. Something for everyone: Our customisable menu can be tailored for every taste and includes a range of Classic Favourites, Vegetarian and Plant-based options, Calorie & Carb Smart recipes and Quick and Easy meals. Less waste: We directly source and deliver just the right amount of ingredients needed, so everything in the box will end up on the plate.
Online: Online Only
InStore: 1. Head to hellofresh.com.au or the HelloFresh app. 2. Create an account (or log in if you are an exisiting customer). 3. Select a meal plan and choose your recipes. 4. Enter the unique code at checkout.