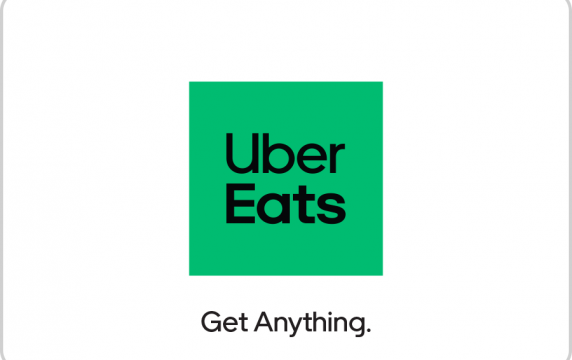 Uber Eats eGift Card
Order the food you love, delivered to your door.
The Uber Eats Gift card unlocks hundreds of local restaurants to enable food delivery of your favourite meal direct to your door. An Uber Eats gift card gives convenience which means you can order take-away from the food delivery platform in just a few easy taps from your mobile phone.
How To Use:
To redeem your Uber Eats gift card in the app simply do the following:
Go to the Wallet section in the Uber Eats
Tap Add Payment Method and select Gift Card
Enter Gift Code